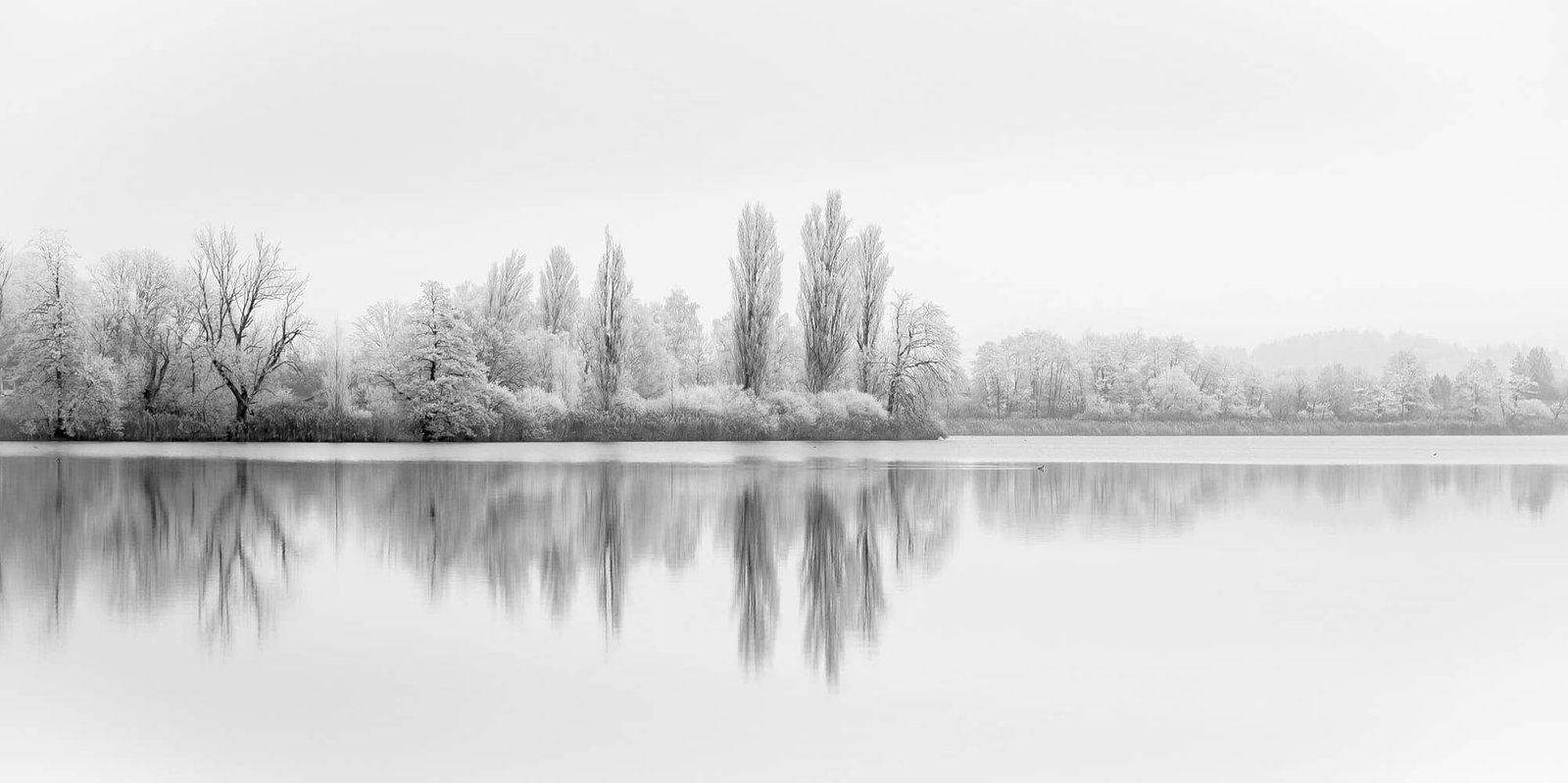 ---
About Every Cent Matters
I want to start this blog off to chronicle my journey in reaching financial independence. That can mean different things to different people, and this blog isn't going to be flashy. I'm not going to the moon or losing sleep over diamond hands.
These terms seem to keep popping up and glorifying huge swings in options while using life savings — and that's simply not for me.
I want to note that personal finance is just that — personal. This blog will contain a snapshot of my own personal finances. My goal is to be transparent on what I'm doing, discovering what does and does not work for me and why.
Please don't use this blog as investment advice, you must rely on your own due diligence. This is just a documentation of what I've personally done.
I guess I could comment about myself also. I was born and raised in California, Mrs. Every Cent Matters and I moved to the east coast two months ago where we were able to purchase a house without ever stepping foot in the state.
We're currently living with two our two boys — Cujo, and Sterling — they're cats.
We're working from home, exploring the east coast, and doing house projects. The world over here is completely new to us, and is turning out to be a real adventure!
Every Cent Matters will hopefully evolve as we ourselves do– from showcasing financial terms to, option trading strategy and excel tutorials and more. Maybe even real estate?
Disclaimer
I am not a financial advisor. I do have thoughts, and opinions, and certain perceptions of the world. I'm sharing that here — this is not financial advice and you must do your own due diligence.
I am not an expert — the figures and commentary contained on this website are only representations of what I've experienced on my journey.
Please don't hold me responsible for anything you do.
Questions? Please drop us a line below: